Links
www.thehealingplacecitrus.com
www.dr-trish.com
http://www.facebook.com/pages/Confederate-Catahoulas-American-Bulldogs
http://www.facebook.com/jenniferkellykish
http://www.merlebulldogregistry.org/
My Catahoula Bulldog Puppies are registered here.
AKA Mosaic Bulldog Registry
My Catahoula's are also registered here.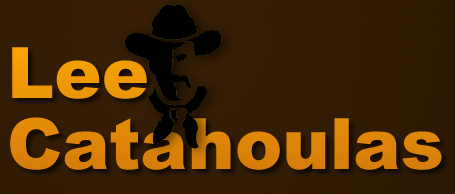 Here you will find Wrangler's sire:
National Grand Champion of Grand Champions, Lee's El Nino.
http://www.leoparddog-orchid.com
This is where we bought our first Catahoula
and where you can find Wrangler's dam:
Quad Grand Champion of Champions
Lee's Razzel Dazzel.